Welcome to Campfire Stix
True Cottage Country Cooking™
Made in Canada
Product
Campfire Stix are the perfect tool for roasting your hot dogs and marshmallows around the campfire. Their Canadian design uses a unique reverse prong so that your food does not slide off into the fire as it does with traditional skewers
This design also has safety in mind; your kids won't be poking eachother in a crowded space. At 3 feet in length you can sit back comfortably and perfectly roast hotdogs and marshmallows without roasting your hands, face, or feet in the process. Solid stainless-steel construction ensures durability and quality. Each handle is uniquely crafted from Georgian Bay driftwood and branded with the Campfire Stix insignia. No two handles are the same! Campfire Stix. True Cottage Country Cooking.™ Made in Canada.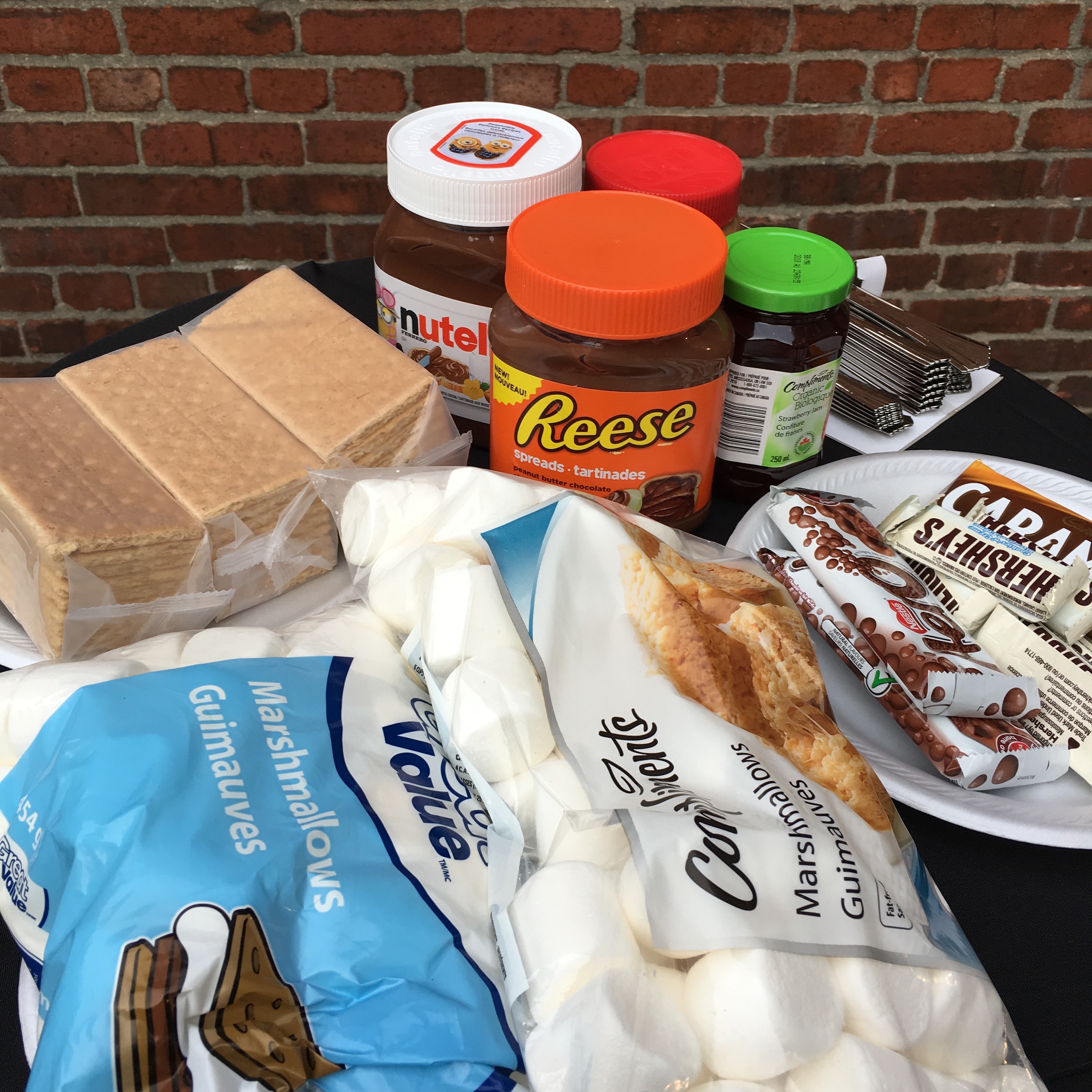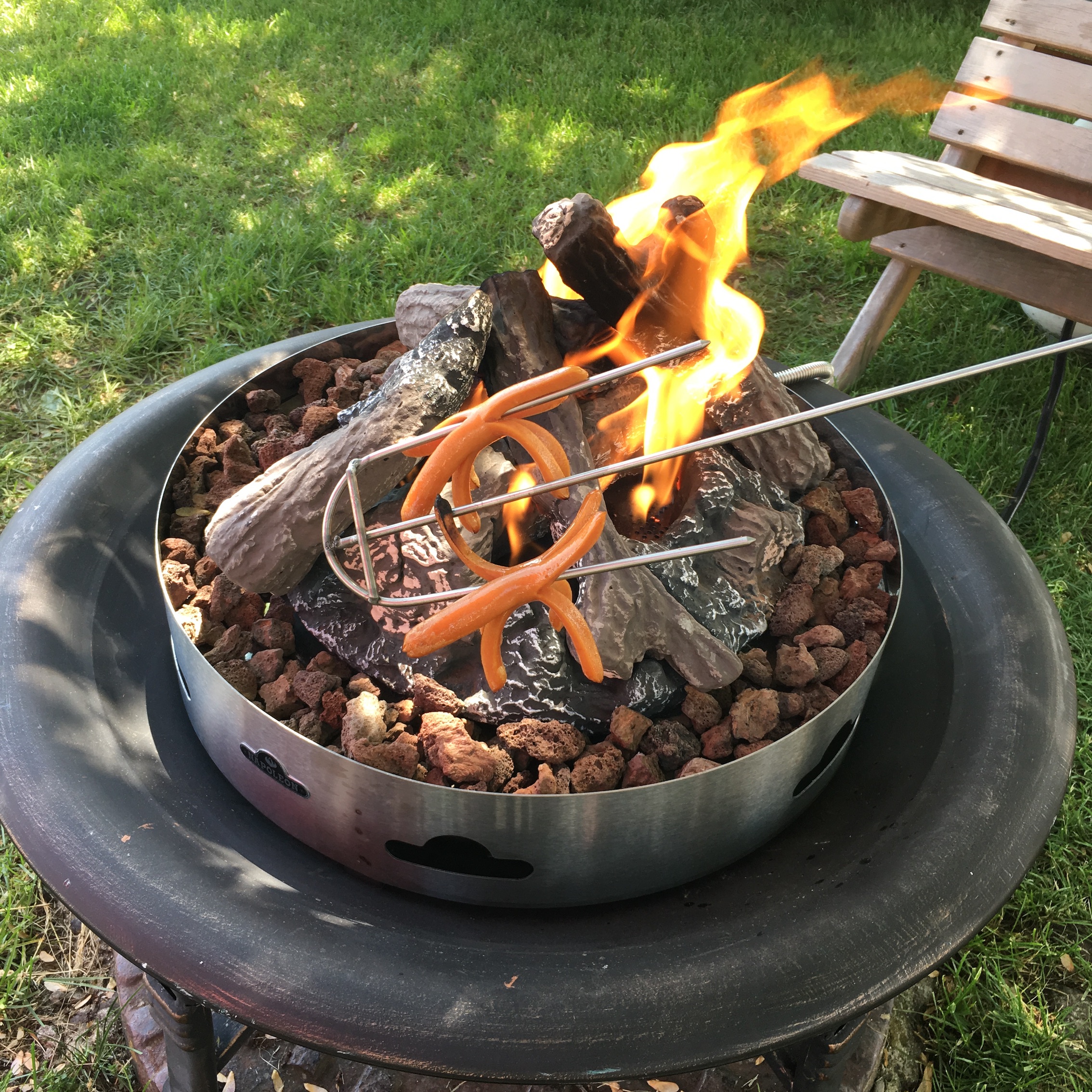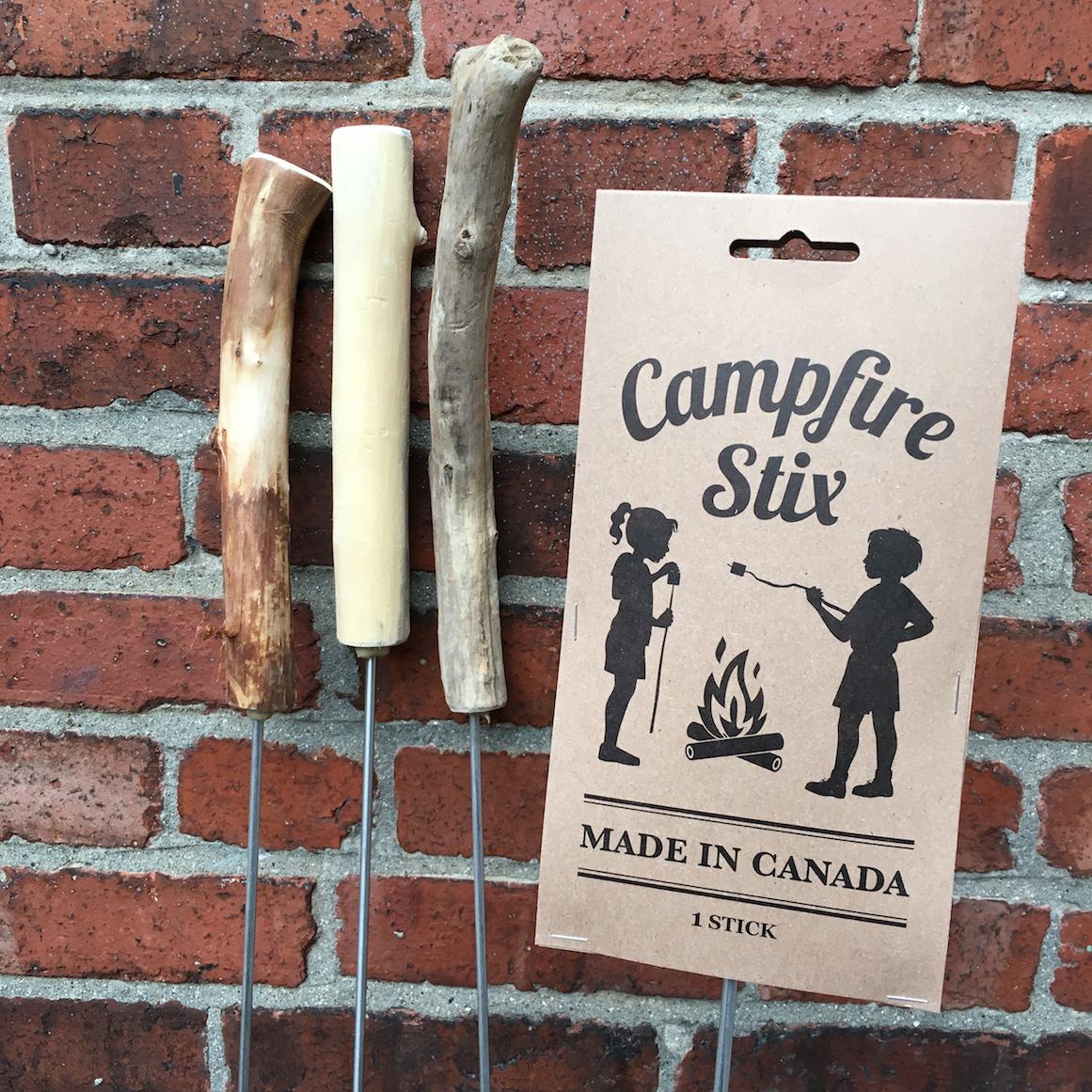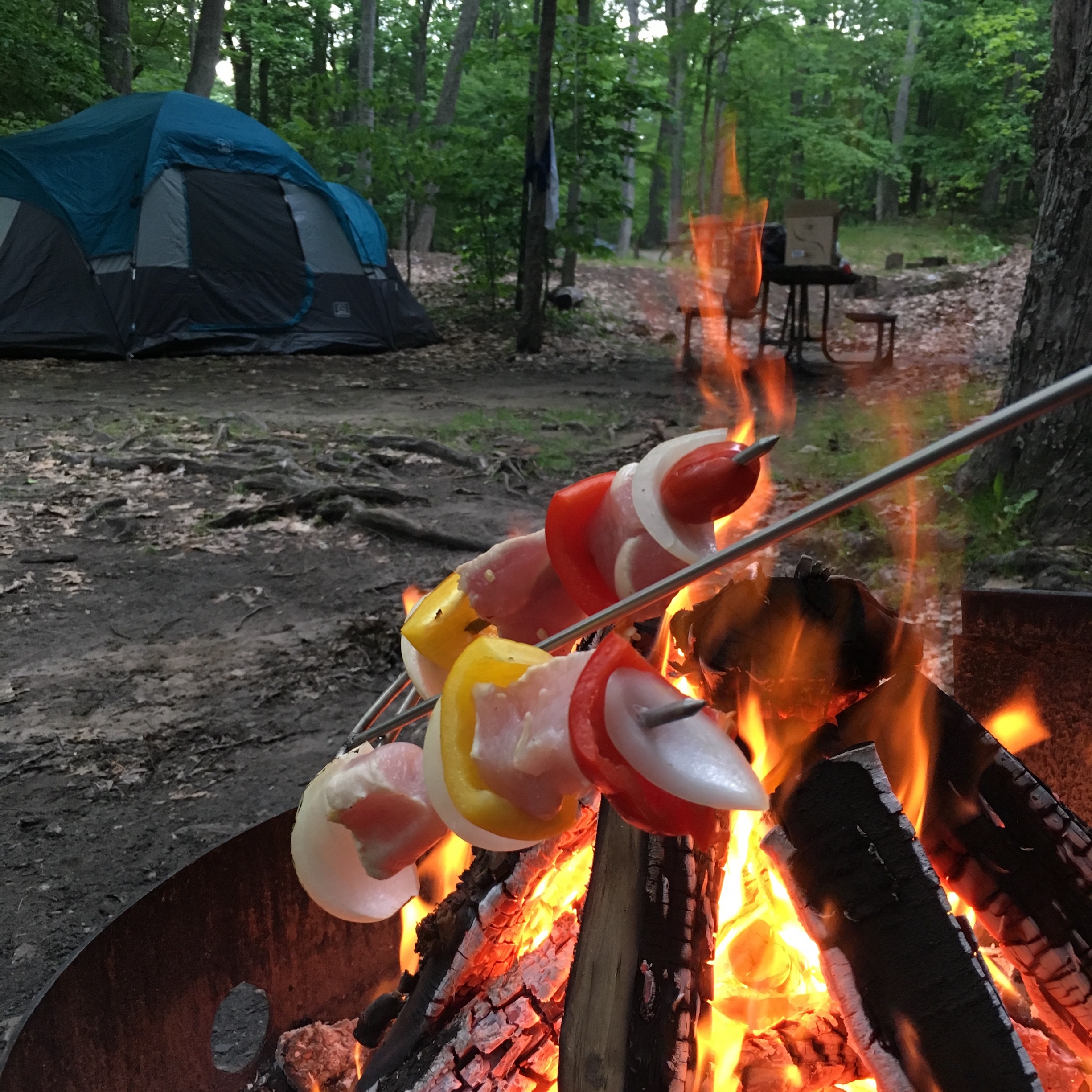 Brothers Ryan and Patrick spent summer evenings around the campfire with some burnt sticks and many casualties of marshmallows and hot dogs. Their father saw the problem and came up with a crafty solution that checked all the right boxes.
Safe length. Safe reverse prong design. Durable solid stainless steel. Canadian. And most importantly, no more food falling off. Campfire Stix were born out of the love for summer time evening fun.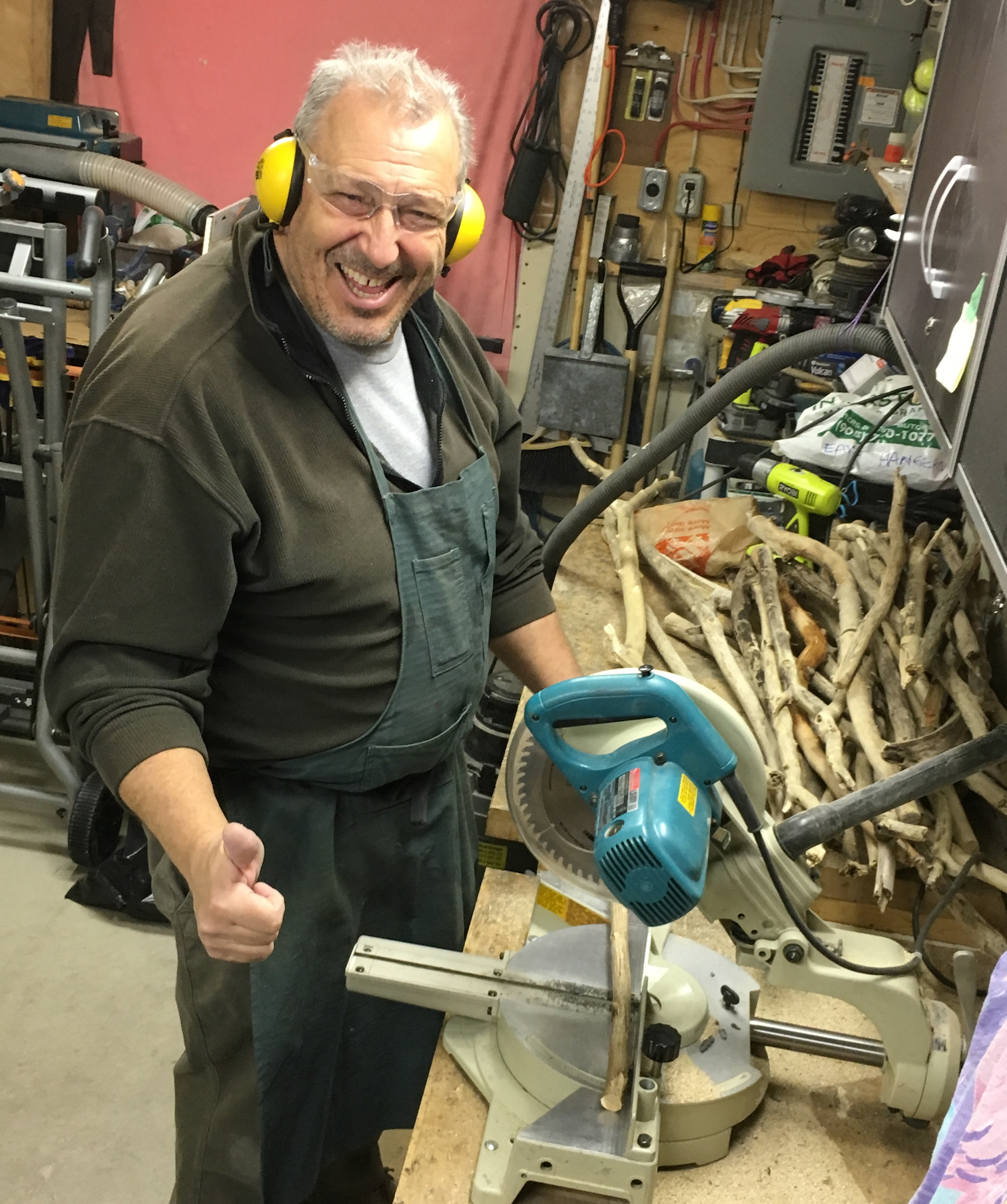 Where To Buy
   Campfire Stix can be found at a variety of locations across Ontario. Heading to the cottage? Check your general store!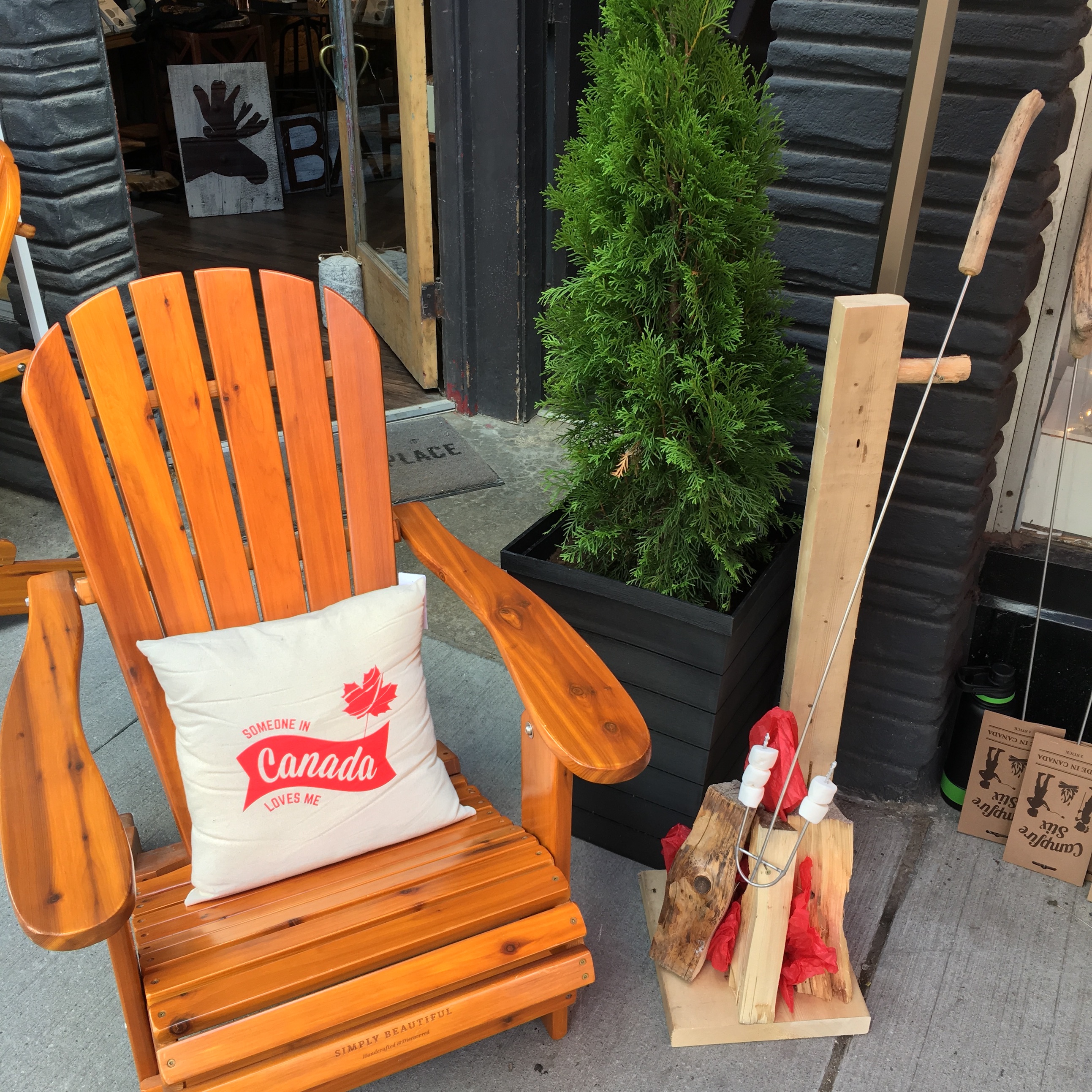 Find Us At:
French River Trading Post (French River, Ontario)
Outpost General Store (Little Current, ON)
Island Home Outfitters (Mindemoya, ON)
Killbear Park Mall (Nobel, ON)
The Mutchmor (Providence Bay, ON)
Red Canoe Interiors (Parry Sound, ON)
Rosseau General Store (Rosseau, ON)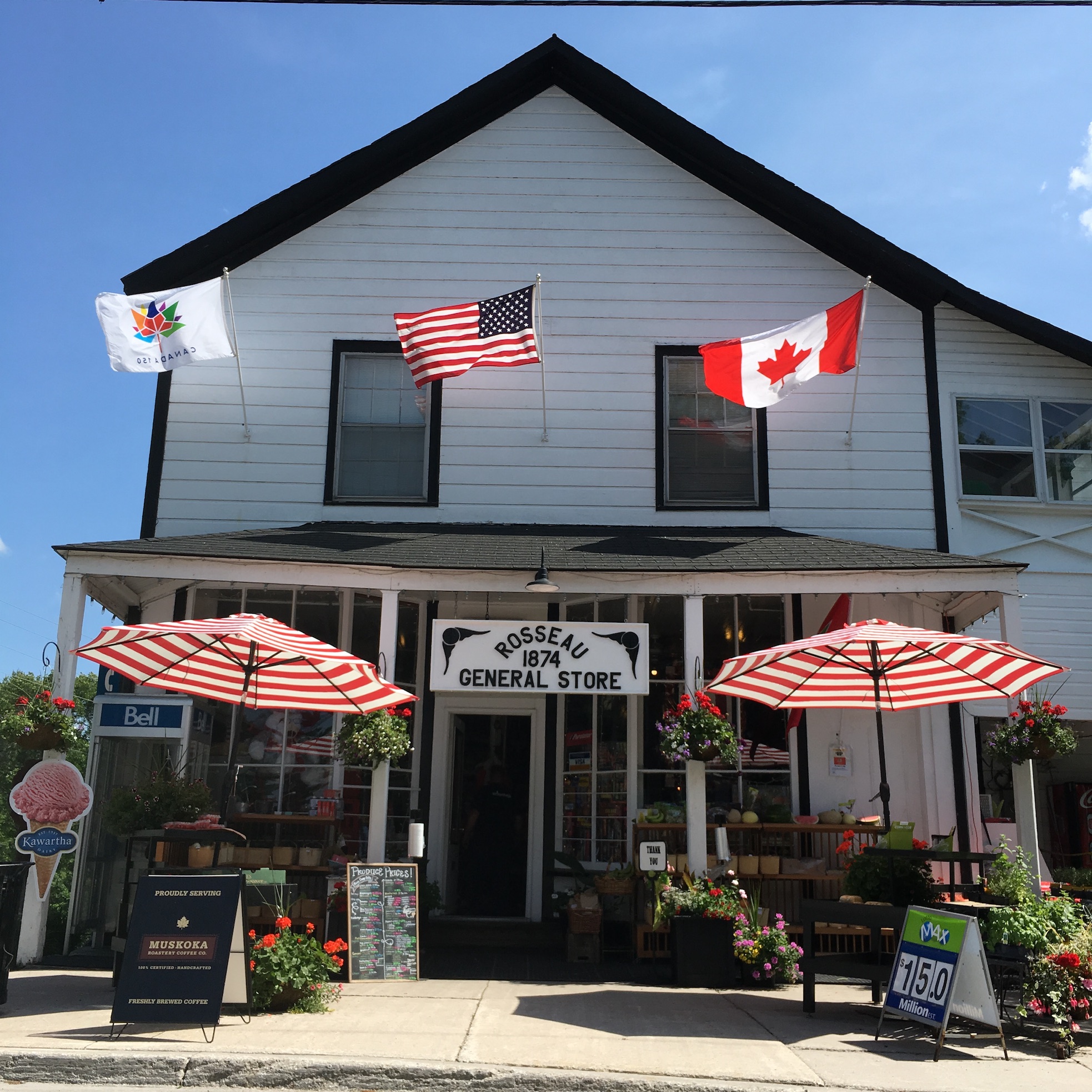 The Georgian Artisan Shop (Thornbury, ON)
Evergreen Brickworks (Toronto, ON)
Pollocks HomeHardware (Toronto, ON)
Simply Beautiful (Toronto,ON)
Too Good GeneralStore (Unionville, ON)
Cheeky Bee Candle Company and Gallery (Warkworth, ON)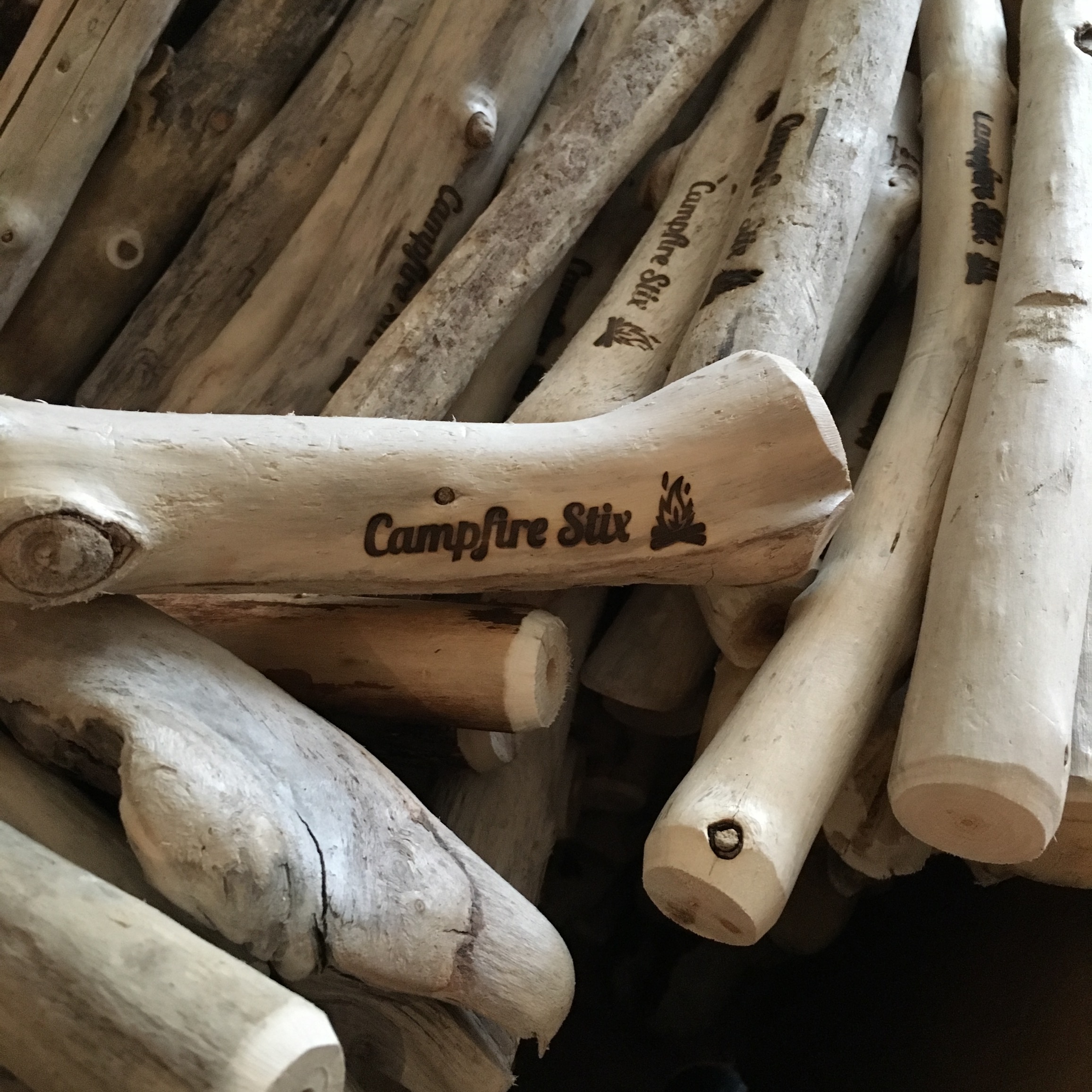 Wholesale
Wholesale opportunities available for retail or other large orders such as family gatherings and weddings.

Contact Us for more information!
Custom
Have your Campfire Stix customized whether as a gift, for an outdoor wedding, or for the family cottage. Put your name on it!
$2.50 per Campfire Stix + HST
Our partnered retailers can take your order and be picked up through them. Shipping available.

Contact Us for more info!